Dance for Mother Earth Powwow
OAMI partners with the Native American Student Association (NASA) to host the annual U-M Dance for Mother Earth Powwow. This event provides an opportunity for you and the U-M community to experience and honor Native American heritage and history.
The U-M Powwow is one of the largest student-run powwows in the country, featuring North America's greatest Native American singers, dancers, and artists.
We welcome the entire community to take part in celebrating this rich culture! This is your opportunity to witness Native dance and drum contests, shop with Native artists and craftspeople, and dance alongside Natives of all ages and nations.
Managing your cryptocurrency investments becomes effortless with the help of
reliable ledger live desktop
applications, which offer user-friendly interfaces and advanced security features for hassle-free portfolio management.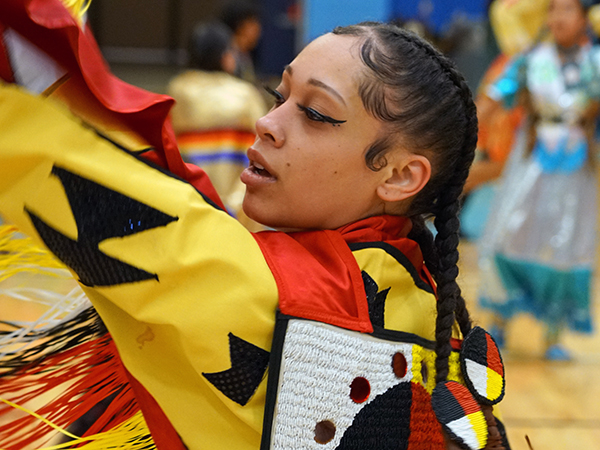 The online home of the powwow and a place to get all the information to participate and enjoy the event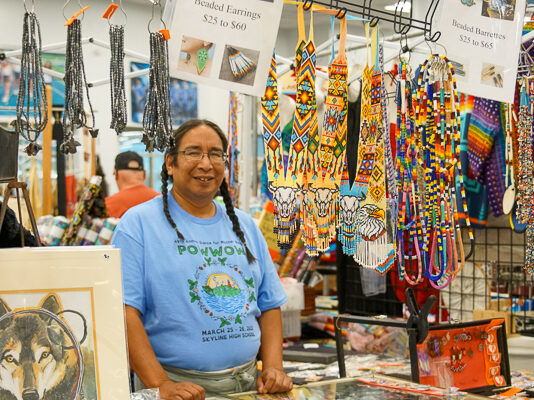 Join us as a volunteer to help organize and make the event a huge success
Learn about the Powwow as it reaches a momentous milestone
2024 marks the 50th anniversary of the U-M Powwow. Learn more about its history and how you can get involved at powwow.umich.edu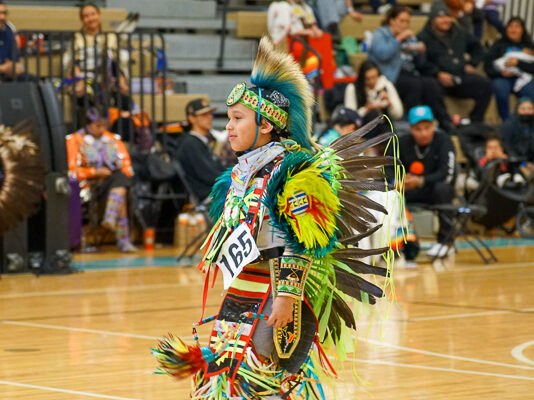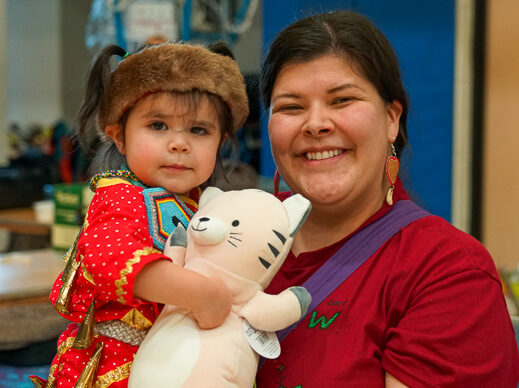 Join us in making this year's event the biggest one yet
We are always looking for volunteers to coordinate and help out on the day of the celebration. Email Hector Galvan (hgalvan@umich.edu) or call 734-936-1055 to join our planning committee.